Official Malelions World Cup 2022 Collection
This year, we've launched our first World Cup Collection ever. With this collection, we want to focus on the values ​Respect, Initiative and Creativity.
"Fellow lions, respect your opponents and celebrate together. Be creative in the way you play the game and enjoy every moment. Lead your team and be a winner by showing initiative."
With this mindset, anything is possible.
Get ready for the biggest sport event of the year with the Official Malelions World Cup Collection and support the Dutch Lions in style.
The Official Malelions World Cup 2022 Collection is available now.
"We are leaders, we work hard, we don't take no for an answer, and we are real go-getters. We live our lives in style and chase our dreams. #wearemalelions"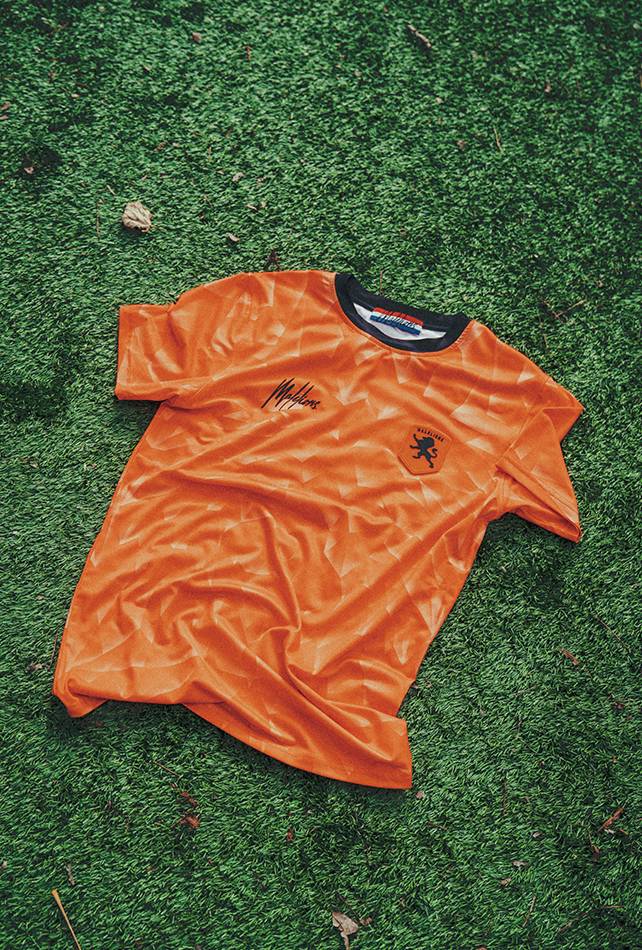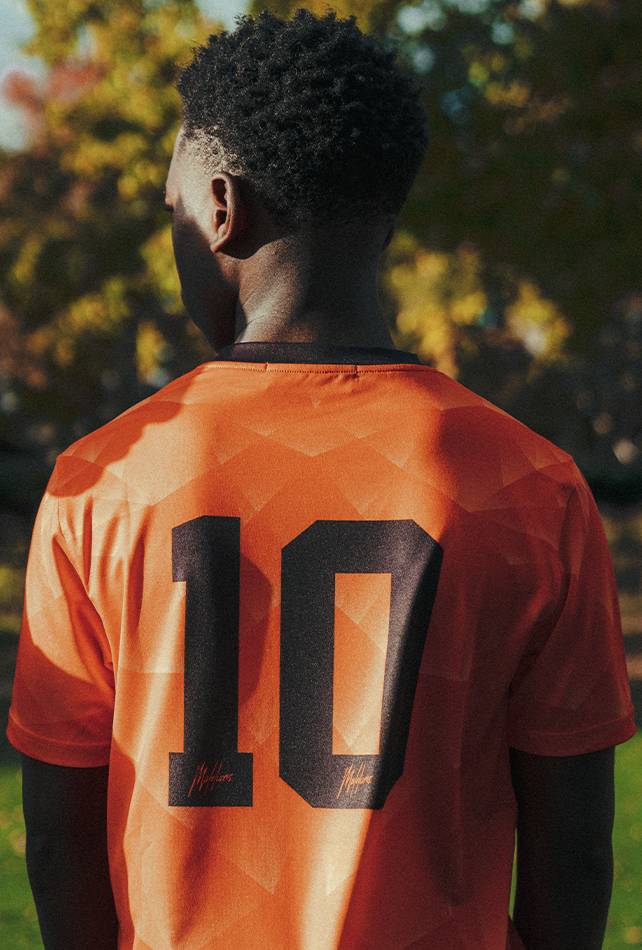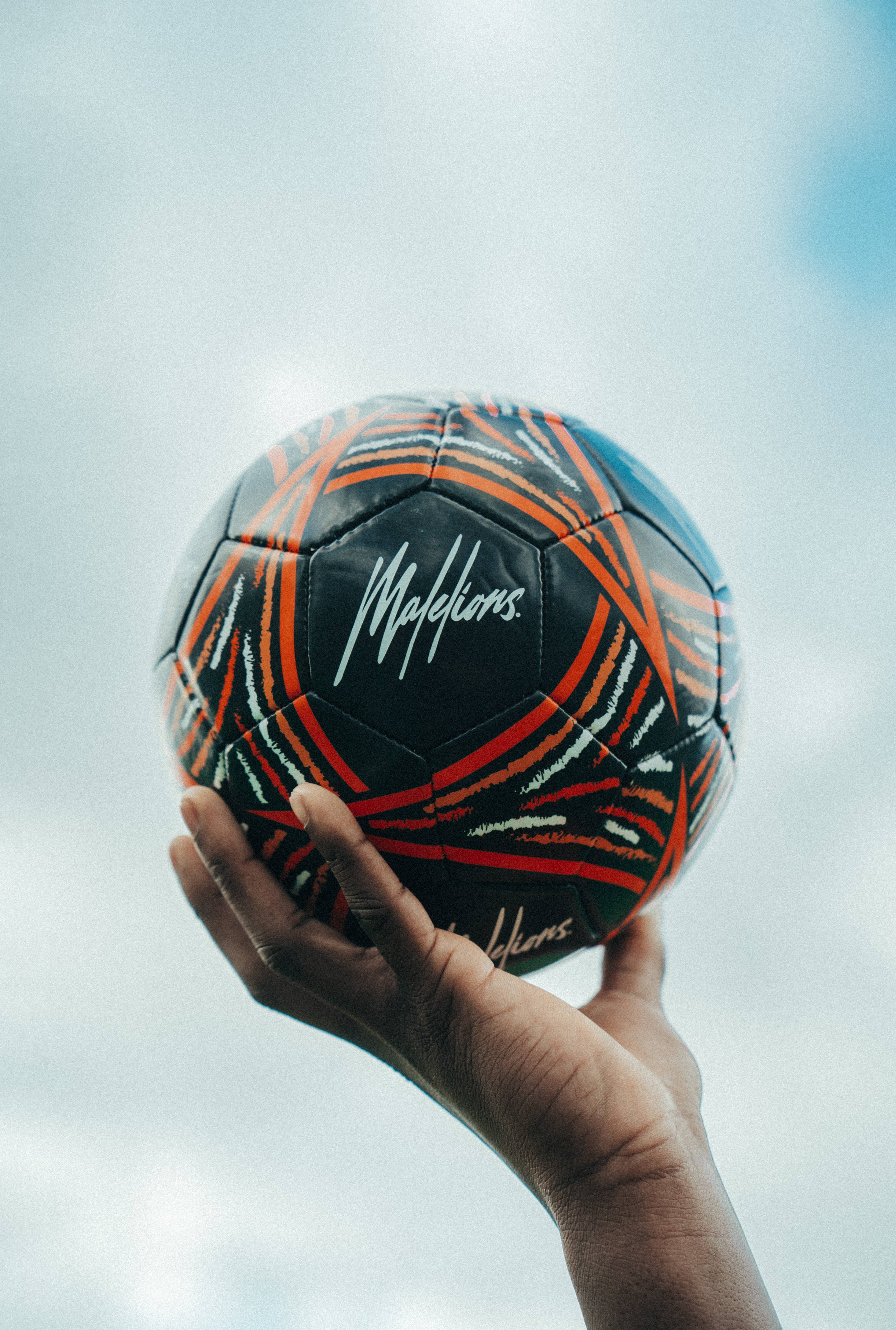 FREE WORLD CUP 2022 BALL
Purchase €150 of MALELIONS WORLD CUP 2022 items and receive a FREE BALL!
Add World Cup items to your shopping bag worth at least €150.
Add the "WK2022 SKILLS FOOTBALL" item to your shopping bag.
Use code "FREEBALL" at checkout.
Official World Cup 2022 Collection